October 22, 2018 | Jana Harvey
Visit the Best of Amador County
Rolling hills, rustic charm, and world-class wineries await you in Northern California!
If you haven't already, enter our Wine Country getaway contest to win a three-night/four-day trip for four in Amador County Wine Country.
Liquid Gold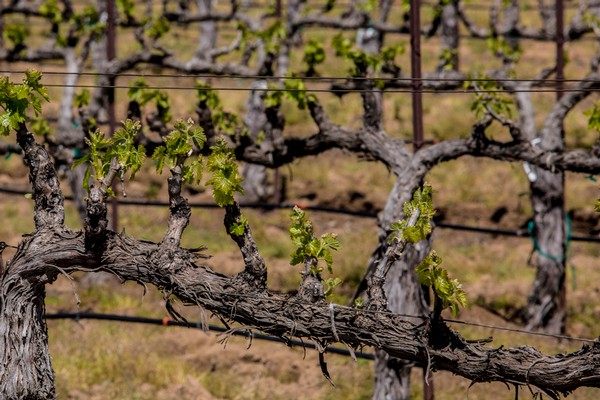 Once home to Gold Rush prospectors, Amador County is back on the map, this time for its award-winning wines and friendly hospitality.
Winemaking isn't new to Amador County. Vines were planted in the mid-1800s to satiate the many Europeans that were seeking riches in the area. The volcanic and sandy loam soils are extremely well-suited for creating flavorful and luscious wines. While Prohibition resulted in abandoned vineyard plots, some sites survived due to the resilience of the vines and today are producing spectacular old vine reserve Zinfandel.
In addition to Zinfandel, the local wineries have been successful in producing varieties with Italian, Spanish, and Rhône origins such as Barbera, Aglianico, Tempranillo, Viognier, Grenache, Syrah, and Mourvèdre.
Be Our Guest
The team at Scott Harvey Wines, along with our partners Baja Limo, Taste Restaurant & Wine Bar and FlyWithWine, looks forward to welcoming our sweepstakes winner. Together, we've cultivated a handful of VIP food and wine experiences to make your trip a once-in-a-lifetime experience!
The winner and guests will be hosted by winemakers and owners Scott and Jana Harvey at the Scott Harvey Winery in Plymouth... Scott grew up in the Sierra Foothills region and has been involved in winemaking for over 40 years. In 2005, he and his wife Jana–also a wine industry veteran–began making wine under their own labels. They now run two tasting rooms, one in downtown Sutter Creek and the other at their winery in Shenandoah Valley, welcoming thousands of guests for tastings, pairings, tours, and events.
Wine Country Itinerary
The winner will enjoy a long weekend with accommodations in the winery's estates guest house. We'll delight them with a guided vineyard tour with Winemaker Scott Harvey, as well as a private dinner with Scott and Jana Harvey. Good company requires great food, and Estate Chef Brian Overhauser will deliver just that. Additionally, Chef Brian will prepare a VIP Food & Wine Pairing experience to showcase our food-friendly, Old World style wines. A special offer to purchase Scott Harvey Wines at the discounted Wine Club member pricing will allow guests to take home memories to be shared long after their trip.
Scott & Jana Harvey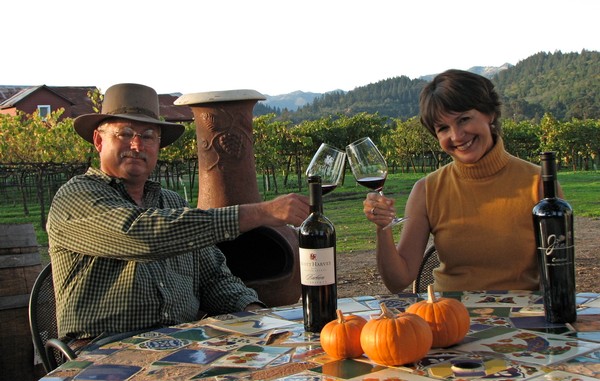 The weekend will continue with a guided winery tour through Amador County's sun-drenched hills.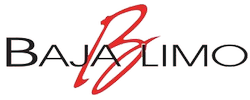 Ride in style with Baja Limo, the premier luxury transport service of the Bay Area and Northern California Wine Country. Courtesy of Baja Limo, the group will receive a $250 gift card allowing them to splurge along the way!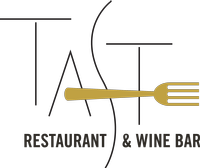 Taste Restaurant & Wine Bar, the most flavorful, local favorite, will treat the winner and their guests to a decadent lunch with the freshest, seasonal ingredients.
FlyWithWine will help the winner continue to create fond memories by supplying a gorgeous, durable 12-bottle VinGardeValise® wine suitcase to transport their award-winning Amador wines home to share with family and friends.
Experience a Dream Vacation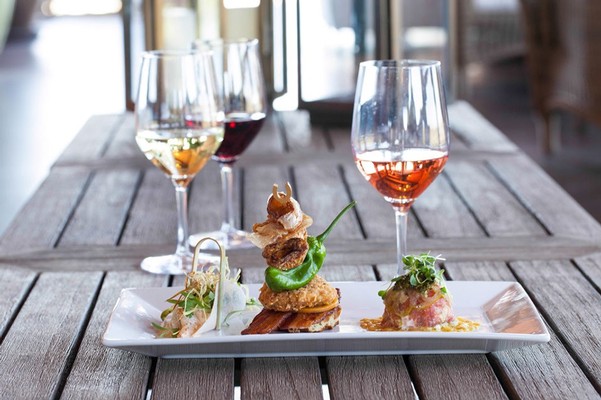 With over 40 wineries and tasting rooms and a plethora of wine varietals to taste, we know you will have a unique and unforgettable adventure in Amador County!
Take a moment to enter online: Wine Country getaway. And don't forget to share with your friends and family!
We hope to welcome you to Amador County Wine Country soon!