June 12, 2023 | Scott & Jana Harvey
Tips for food and wine pairing with Rosé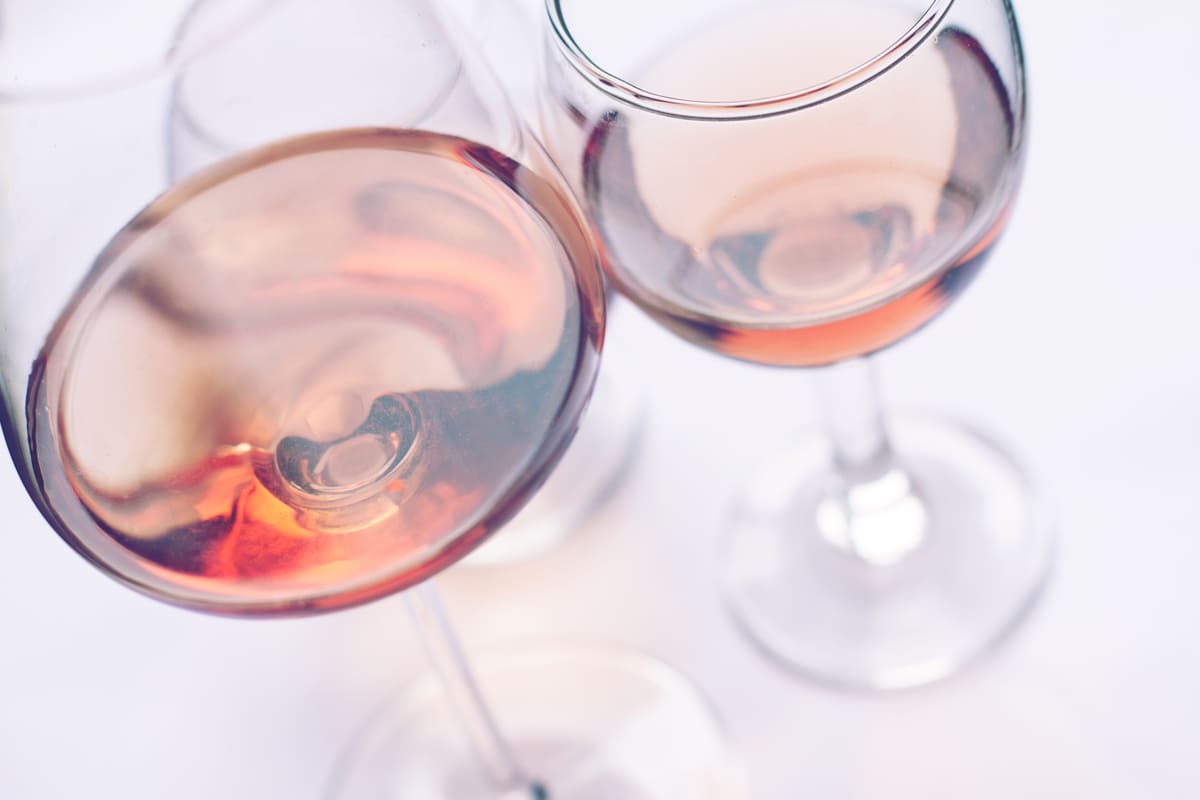 A summertime delight, a Rosé is not a white wine, and definitely not a red, but a delicious complement to all sorts of entrees.
If you are struggling to find the perfect wine pairing for an upcoming summertime event, consider a Rosé from one of the best wineries in Amador County, Scott Harvey Wines.
These pairings can't miss, and your guests will be delighted.
Start with a 2021 Jana Winery Rosé of Barbera, Amador County
The Jana Winery Rosé is balanced and exhibits a fresh, crisp finish. The wine has cranberry, strawberry, violets, and apple flavors that wonderfully depict this Amador County masterpiece and can pair nicely with most foods.
Here is a guide to help you pair rosé wine with various food choices:
Fresh Salads
Rosé wine pairs well with fresh, light salads, especially with bright, citrusy dressings. The wine's acidity complements the tartness of the dressing and the fresh greens.
The wine will also work beautifully on a warm summer evening.
Seafood
The character of rosé is light and refreshing and pairs nicely with all sorts of seafood, including grilled shrimp, crab cakes, and sushi rolls. You might also think about some light and flaky fish, like cod or halibut.
Charcuterie and Cheese Boards
Not strictly limited to red wines, charcuterie and cheese boards are also appropriately paired with the best wine tasting rosé. The fruity and floral notes in rosé wine make it an excellent match for a nicely prepared charcuterie. Use soft cheeses like goat cheese or brie and cured meats like prosciutto or salami.
Spicy Foods
Rosé wine's fruity and floral notes can balance the heat of spicy foods, such as Thai curries or Mexican dishes. This Amador County wineries' rosé presents a crisp acidity that refreshes your palate between bites.
Grilled Meats
Rosé wine pairs well with grilled meats like chicken, pork, or steak. The wine's acidity and fruitiness balance the charred flavors of the meat. Think about rosé as the complement for your next cookout.
Mediterranean Dishes
The Scott Harvey Wines Janna Winery Rosé pairs well with Mediterranean dishes, such as Greek salads, hummus, and grilled vegetables. The wine's acidity complements the acidity, while its fruity and floral notes can match the flavors of the herbs and spices used in the cooking.
Desserts
Try a rosé wine with light desserts, such as fruit tarts or sorbets. The wine's sweetness can complement the fruit flavors in the dessert, while its acidity can cut through the richness of the dessert.
Best Wine tasting Anywhere: Scott Harvey Wines
Winetasting at Scott Harvey Winery in its three locations is an enjoyable experience. While sampling the delicious wines, you will learn a bit about the wines and winemaking.
To reserve your spot for the best wine tasting of the Amador County wineries, visit the Scott Harvey Wines website.
While there, you can also learn about all the many benefits of a Membership to the Griffin Society Club.