April 16, 2021 | Gregg Fishman
Take a trip this summer without the airfare
Scott Harvey is probably best known for lush red varietal wines. Our Zinfandel, Barbera or Syrah are like Scott himself. They are products of Amador County with a hint of worldly sophistication. Scott Harvey reds are equally comfortable on the front porch swing or the best table in a fine dining establishment.
But Scott also makes some phenomenal whites and rose's. These wines speak to Scott's younger years in Europe learning the craft of winemaking. That is why all of us at Scott Harvey Wines are very excited to have a new release of whites and rose's to share with you, including Tickle Me Pink, a perennial favorite for the summer season. (Don't miss the Tickle Me Pink release party coming up on April 25.)
In addition to Tickle Me Pink, we also have new vintages of Sauvignon Blanc, Dry Riesling, Vermentino and Rose' of Barbera. These wines embody the light, crisp, well-balanced European style of wine that Scott enjoyed as a young man. It's great to have 2020 vintage white and rose' wines in our lineup.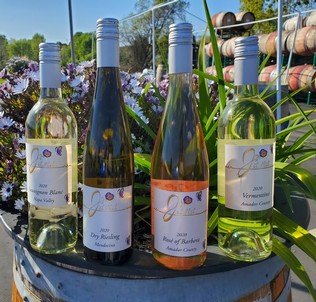 I was planning to offer a description of each of these wines—but I don't have the palate or the vocabulary to write tasting notes. What I can tell you is that just like Scott's red wines, these whites and rose's offer more than just a nice glass of wine. They are passports to the world.
Sip the Dry Riesling, and be transported to Alsace and the banks of the Rhine River.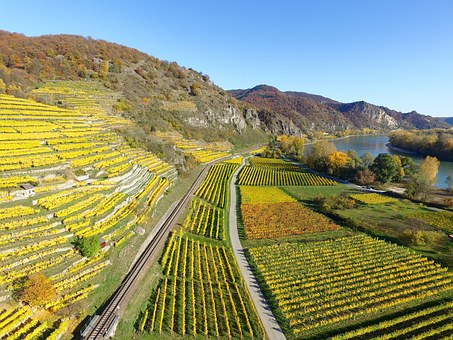 Taste the Vermentino—and you're on the isle of Sardinia enjoying a Mediterranean sunset.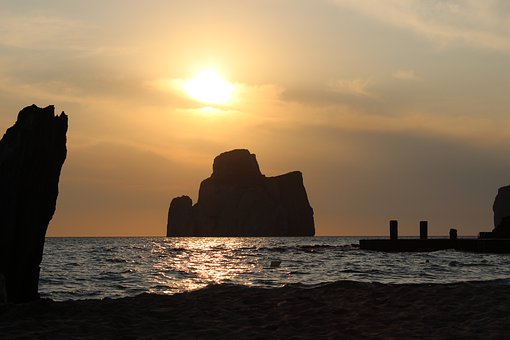 The Sauvignon Blanc is your ticket to the Loire Valley.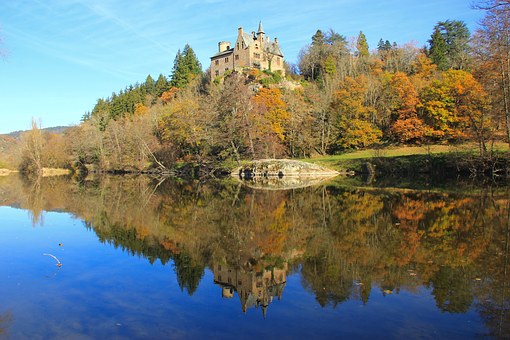 And the Rose' of Barbera? Dinner al fresco at a lakeside villa in Como…or, your own back patio.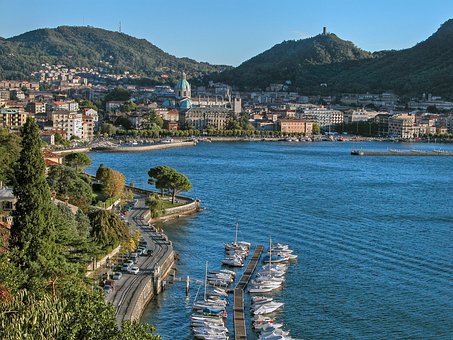 These wines offer a sense of adventure, a taste of Europe, and wonderful accompaniments for a wide variety of cheese, bread, fish, poultry, and other foods
.
And…the Tickle Me Pink. The best description I've ever heard for "TMP" is "It's a giggle in a glass." I'm not sure who said that first…it wasn't me but I wish it was. This Rose' blend has just a hint of effervescence, and beautiful blush color. It's floral, fruity, fun, and refreshing—especially when sipped ice cold on a hot summer day. And on top of all that, it has a pin-up girl on the label.
l.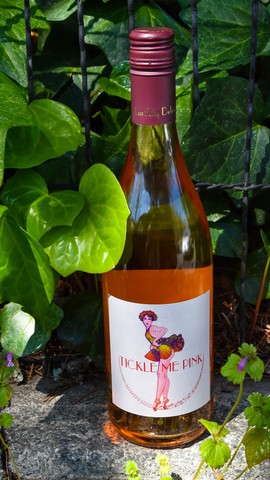 Please join us for the Tickle Me Pink Roll Out Party. Come dressed as our Tickle Me Pink model and enjoy free tasting for two people! Or, wear pink and enter to win fabulous raffle prizes!!! (Reservations required for our Sutter Creek and Shenandoah Winery locations, no reservations necessary at our Old Sugar Mill tasting room.)
So, as the weather warms up and gathering together becomes OK again, (hopefully) take a taste of our new white and rose' wines. They offer the best of European and Amador County wine-making. At least one of them is sure to tickle you pink.