August 1, 2018 | Jana Harvey
Say Hello to Sekt Series Part 3
Sparkle Through Summer - Say Hello to Sekt Series Part 3
This sparkler was practically made for a summer soiree, with its juicy crush of stone fruit flavors and waves of refreshing minerality coupled with racy acidity. The Jana Blanc de Blanc holds its own during a meal thanks to its complexity and voluptuous body, and complements a variety of cuisines perfectly. To finish out this bubbly blog series, we're sharing some of our favorite summer dishes to enjoy with our Sekt-style Jana Blanc de Blanc!
Fresh Vietnamese Noodle Salad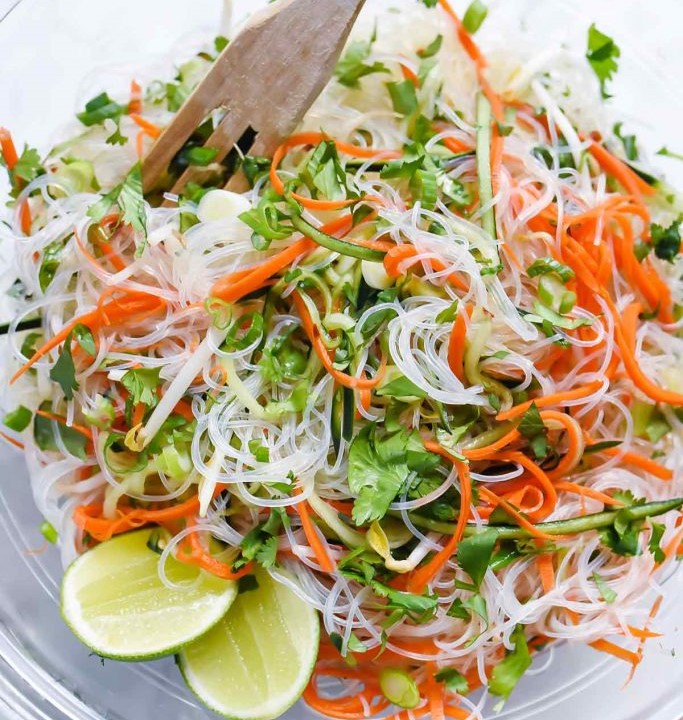 Crunchy, fresh, and satisfying, this simple Vietnamese-inspired dish begs for hot summer days and a glass of Jana Blanc de Blanc. The salad brings a hint of acid to complement but not overpower the wine's pronounced acidity on the palate, and its touch of fiery spice serves as this bubbly's perfect foil. Grill some chicken or pork to serve on alongside the salad, pop a bottle, and you've got yourself a perfect evening, if you ask us.
Easy Moo Shu Pork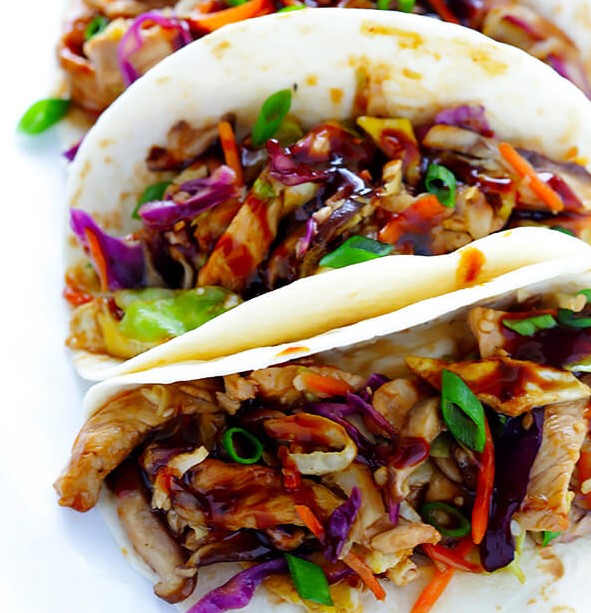 Packed with vibrant sweet and savory flavors, this dish is as delicious as it is simple, allowing for maximum time to enjoy the summer evening with a glass (or a few) of Jana Blanc de Blanc. The dish's straightforward elements delightfully contrast the wine's intricate mosaic of flavors on the palate.
Grilled Veggie and Meat Skewers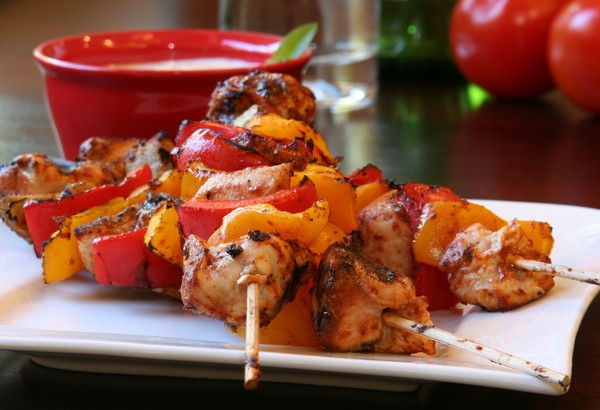 Think seasonal delicacies like eggplant, mushroom, squash, red onion, and bell pepper skewered alongside chicken, pork, you name it! The wine's crisp flavors and bright texture bring out the same qualities in the vegetables you choose. A sip of Jana Blanc de Blanc after a bite of grilled goodness strikes the perfect gastronomic balance.
So whether you choose to sip your sparkler solo this summer or alongside one of these simple summer specialties, we hope you feel a little extra sparkly!