January 2, 2019 | Jana Harvey
150-year anniversary of Vineyard 1869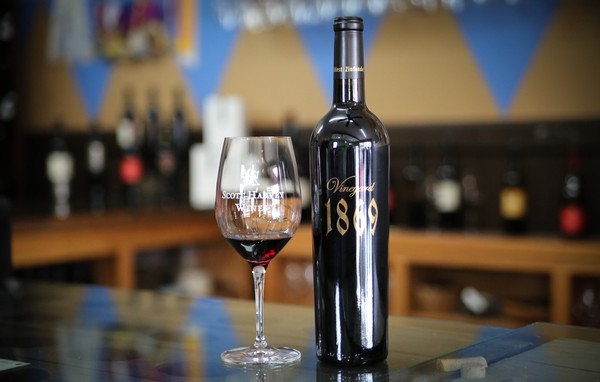 Andis Wines, Scott Harvey Wines, and Vino Noceto will host a weekend of events to celebrate the 150-year Anniversary of the Original Grandpère Vineyard (OGP), also known as Vineyard 1869. Over the course of two days, guests to Amador County will have a chance to taste, sip, and explore the Zinfandel vineyard heralded as the oldest documented Zinfandel Vineyard in America.
Guests with a Tour and Passport Tasting ticket will have a chance to walk amongst the ancient vines themselves – Saturday with winemaker Rusty Folena of Vino Noceto and Sunday, with past proprietor & winemaker, Scott Harvey. Tours will meet at the vineyard at 10 a.m., weather permitting. The tasting passport and tour package is $65 per person ($45 for Wine Club Members). Reservations are required, as space is limited to 24 people.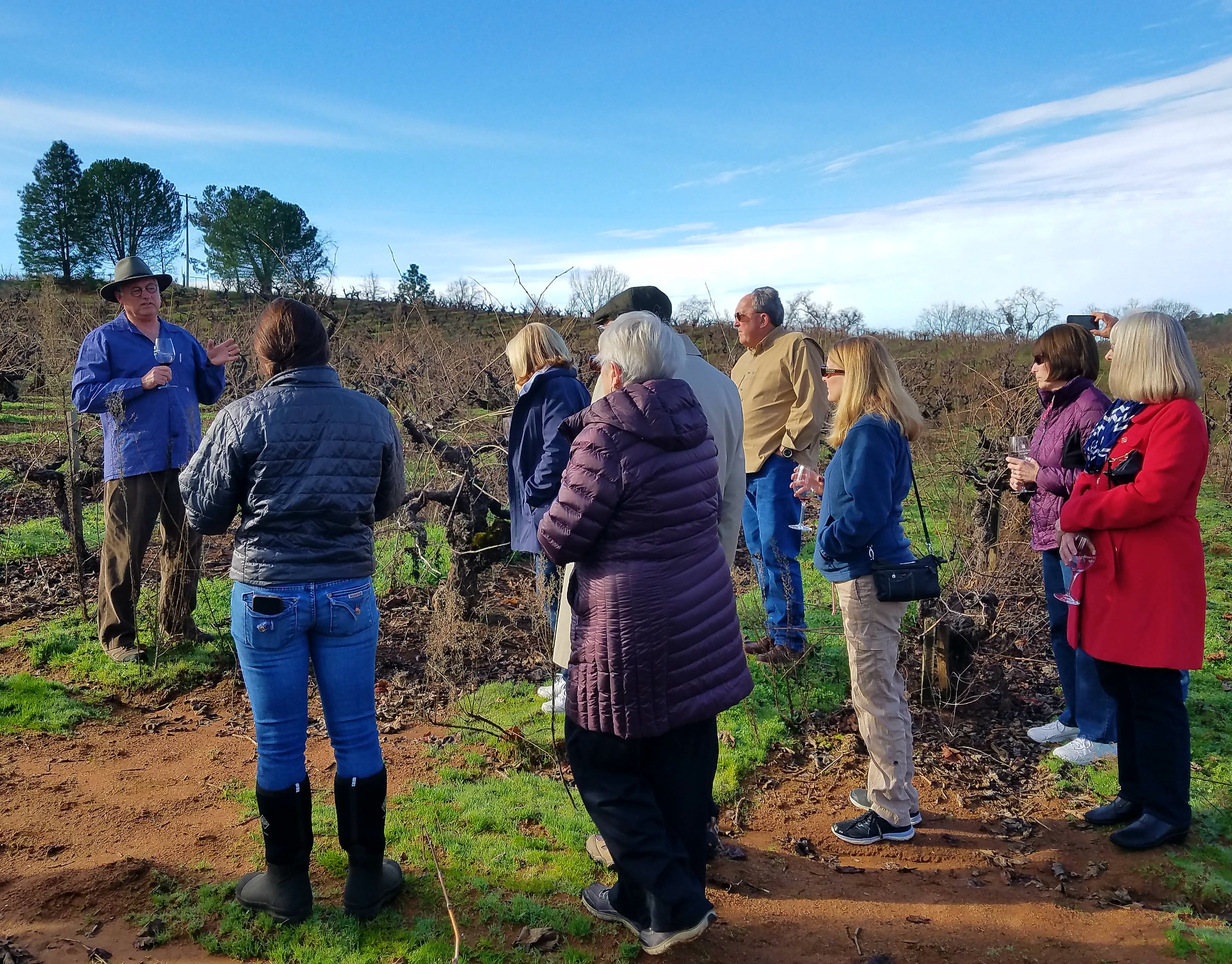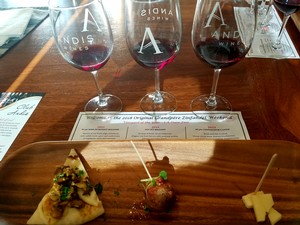 Each winery will be offering current and library vintage tastings of their OGP/Vineyard 1869 Zinfandel, paired with small bites. The passport ticket is $45 per person ($35 for Wine Club Members) and it will grant you access to all three locations, plus a 15% discount on 3 or more bottles of "OGP" Zinfandel purchases for the weekend.
OGP History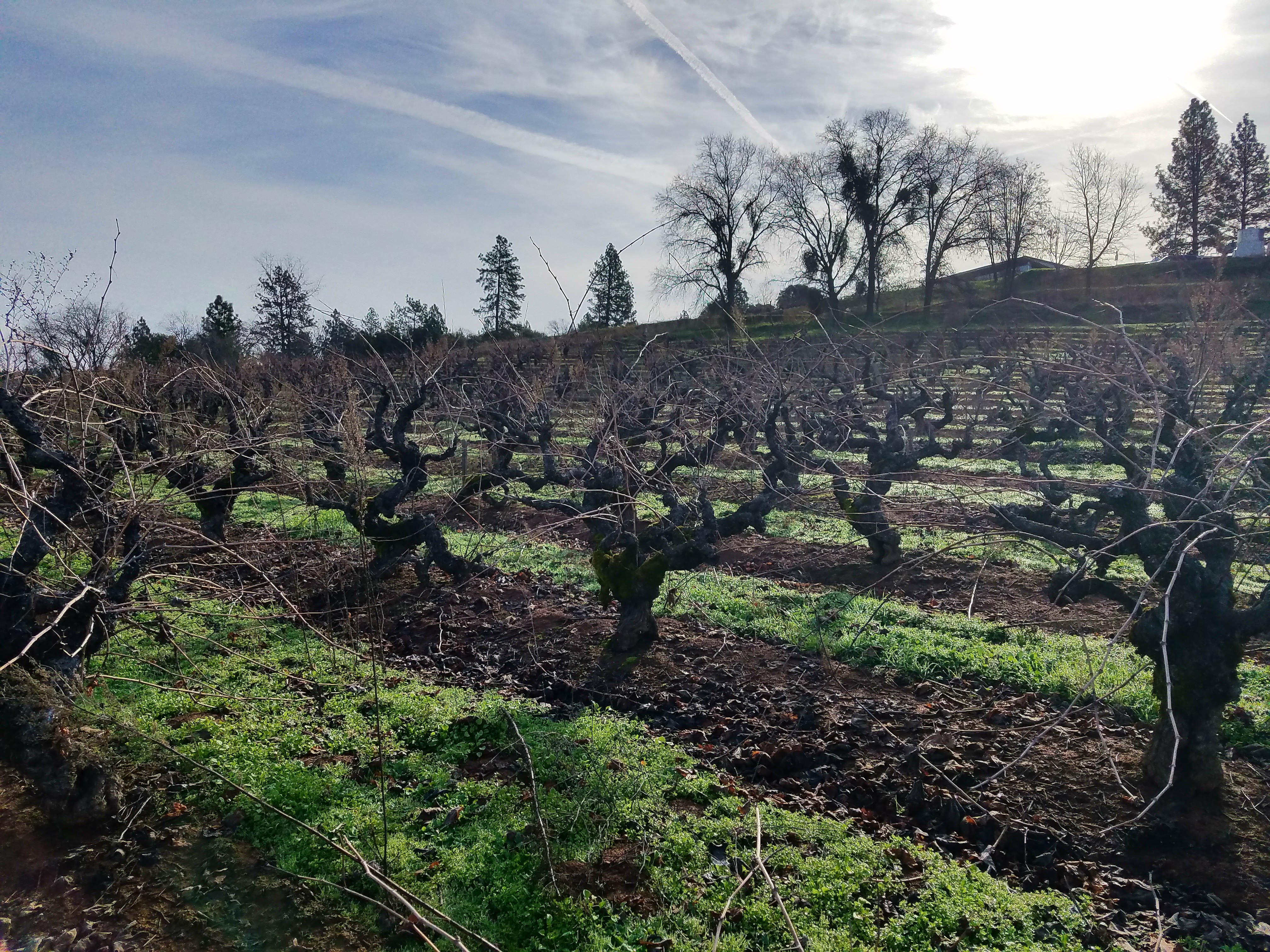 The Original Grandpère Vineyard dates back to the 1860s and was named 2016 Vineyard of the Year by the California State Fair. Still in production today, only four wineries are privileged enough to receive fruit from this vineyard, three in Amador County - Andis Wines, Scott Harvey Wines, and Vino Noceto – with the fourth being Macchia in Lodi.
The identity of the original planters is not officially known, although genealogical research has narrowed it down to the Upton family: either to John D. and Mary T. Upton, the original settlers, or their daughter Martha Upton and her spouse George Rouff, who were married in May 1866. An 1869 land deed shows grapevines planted on the 10-acre site, located in the Shenandoah Valley about five miles northeast of the town of Plymouth.
Click here to purchase tickets to this celebratory weekend! Wine Club ticket pricing available.